Style and Glamour in coffee
Caffè Italia is leader in the online distribution of coffee equipment across the globe. The original founders are in the coffee business since 1987 being CEO in the most notorious factories of the north East of Italy.
Thanks to all these years of experience and networking, we had the opportunity to develop the largest and strongest connection in the industry growing quicker since then and starting our online presence in 2002 as pioneer in the ecommerce business being now the Uk and Eu leader in this specific field. We have to say that it was not easy but thanks to all of you, you made this incredible journey a beautiful adventure that is still present in these current days. We really move with patience and love for our job during all these years, we saw many trends and tendencies changing during time to time but we are happy for being a little piece of the coffee world in the last 40 years!
CAFFÈ ITALIA IN THE WORLD
OUR ONLINE STORES
DISCOVER OUR WIDE ASSORTMENT
Leader in the distribution of Domestic and Professional Coffee Machines in over 120 countries
120
COUNTRIES OF DISTRIBUTION
Discover our blog dedicated to the coffee world. Within our blog section you can find reviews, new product presentations, tutorials and all the latest news from the barista world.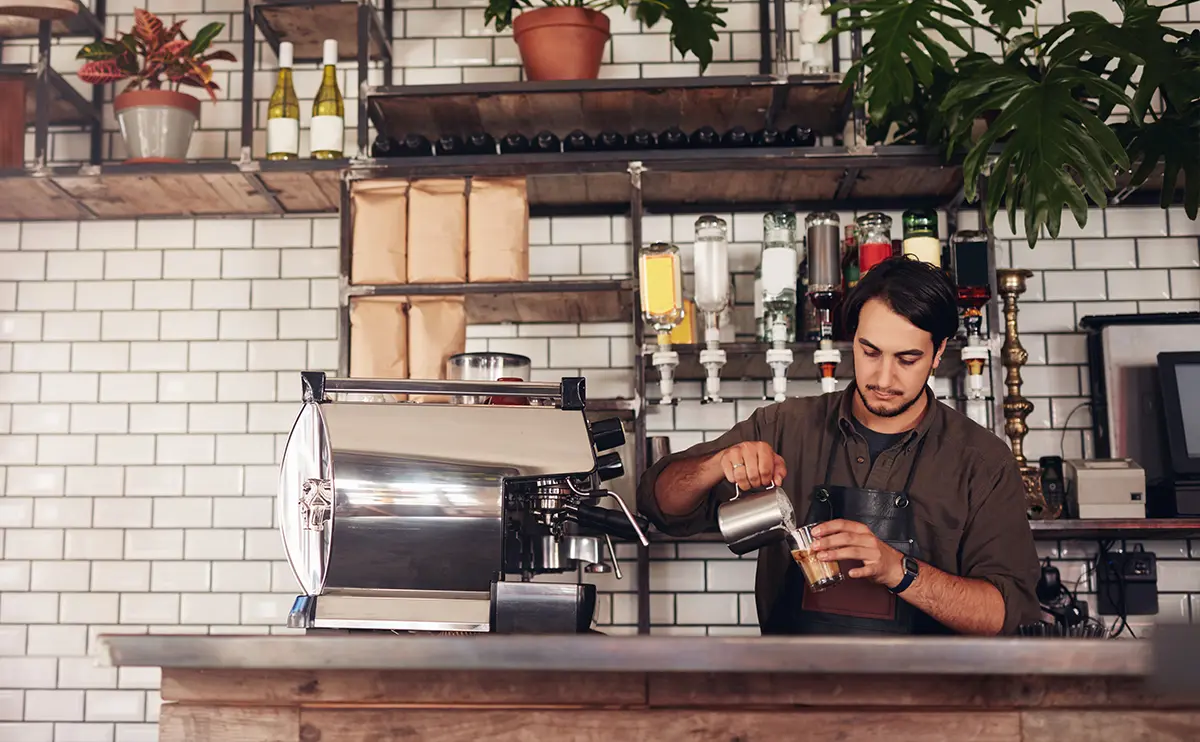 Visit our section with the latest deals on coffee machines, coffee grinders and coffee accessories. Don't miss the opportunity to take advantage of our discounts and unbeatable prices.