Caffè Italia is leader in the online distribution of coffee equipment across the globe. Thanks to all these years of experience and networking, we had the opportunity to develop the largest and strongest connection in the industry growing quicker since then and starting our online presence in 2002 as pioneer in the ecommerce business being now the Uk and Eu leader in this market. We have to say that it was not easy but thanks to all of you, you made this incredible journey a beautiful adventure that is still present in these current days. We really move with patience and love for our job during all these years, we saw many trends and tendencies changing during time to time but we are happy for being a little piece of the coffee world in the last 40 years!
Our customer satisfaction levels are high over the years, we also engage with our new customers. We want to bring the best coffee products to your home. We have competitive prices for all customers in the UK, Europe and around the world.
Helpline
High quality branded products all CE approved.
A guarantee that can support with internal technicians and spare parts.
Spare parts available
Online security: we are using the most up to date technology in payment processing technology with VISA – Mastercard 3-D Secure 2.0 which is the maximum standard in quality existing. We are one of the very few companies choose by Amazon to use their payment technology.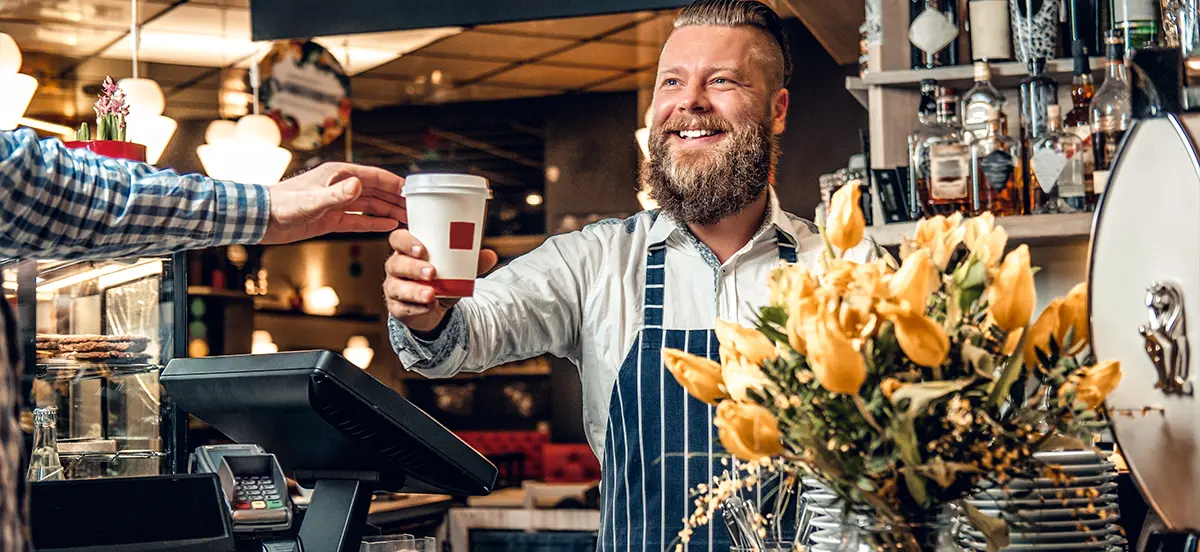 We work with Wise banking technology to speed up any transfer and guarantee a quicker delivery to you. We have limited use of Paypal due the high fee taken and limited amount of monthly transition but we still accept also this payment method.
We are in coffee machine industry since 1987
Guaranteed quality.
In Stock means in Stock
We have big experience in the coffee sector thank to more than 40 years in this field and literally growth with the factories of coffee machine in the north of Italy.
Fully supports the full range of products. All items meet CE approval.
We love art & food coffee is in our DNA