RANCILIO SILVIA BLACK EDITION
Rancilio Group presents the Limited Edition of Rancilio Silvia: Rancilio Silvia Black, Limited Edition 2018, proposed in the refined black color version. The Rancilio Silvia coffee machine is launched in a limited edition to celebrate the twentieth anniversary of Rancilio Silvia. The coffee machine is now a timeless icon of the domestic line of coffee machines signed by Rancilio Group.
DESIGN
The new Rancilio Silvia Black in the limited edition is offered in an elegant version in stainless steel painted in black. The new color emphasizes the elegance of the design and geometric shapes that characterize the machine and make it perfectly suitable for any domestic environment.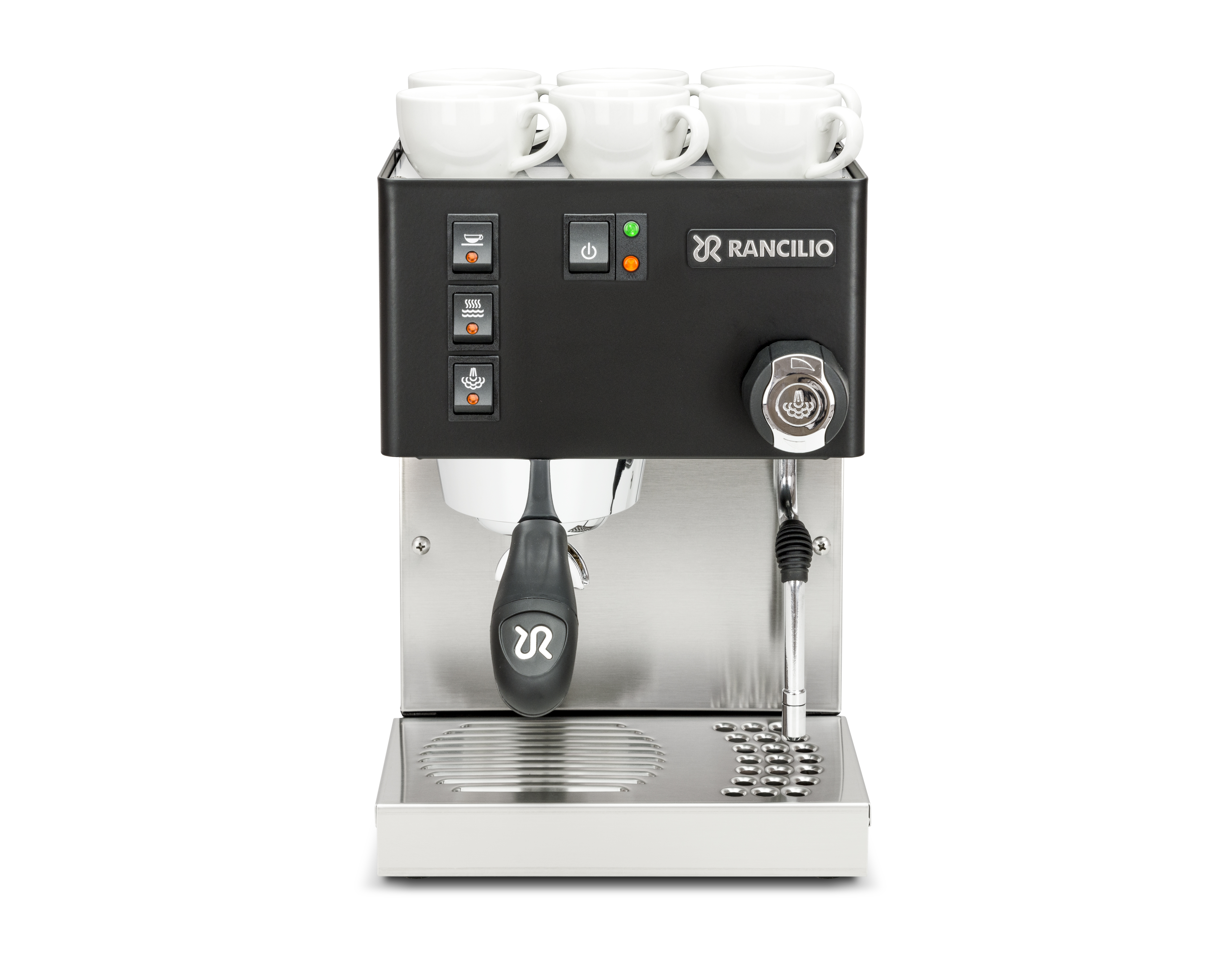 The Rancilio Silvia coffee machine has always been the ideal solution for coffee lovers who want to enjoy an excellent espresso without renouncing all the typical elements of the professional barista: steel filter holders, steam wand and knob, cup warmer grate.
SPECIAL SET
The Limited Edition 2018 also involves the Rocky coffee grinder, a timeless classic that has always been the perfect accessory to combine with the coffee machine. The Rocky Black version, proposed in the stylish black version, is a unique opportunity to build an elegant and refined set for your home, office or shop.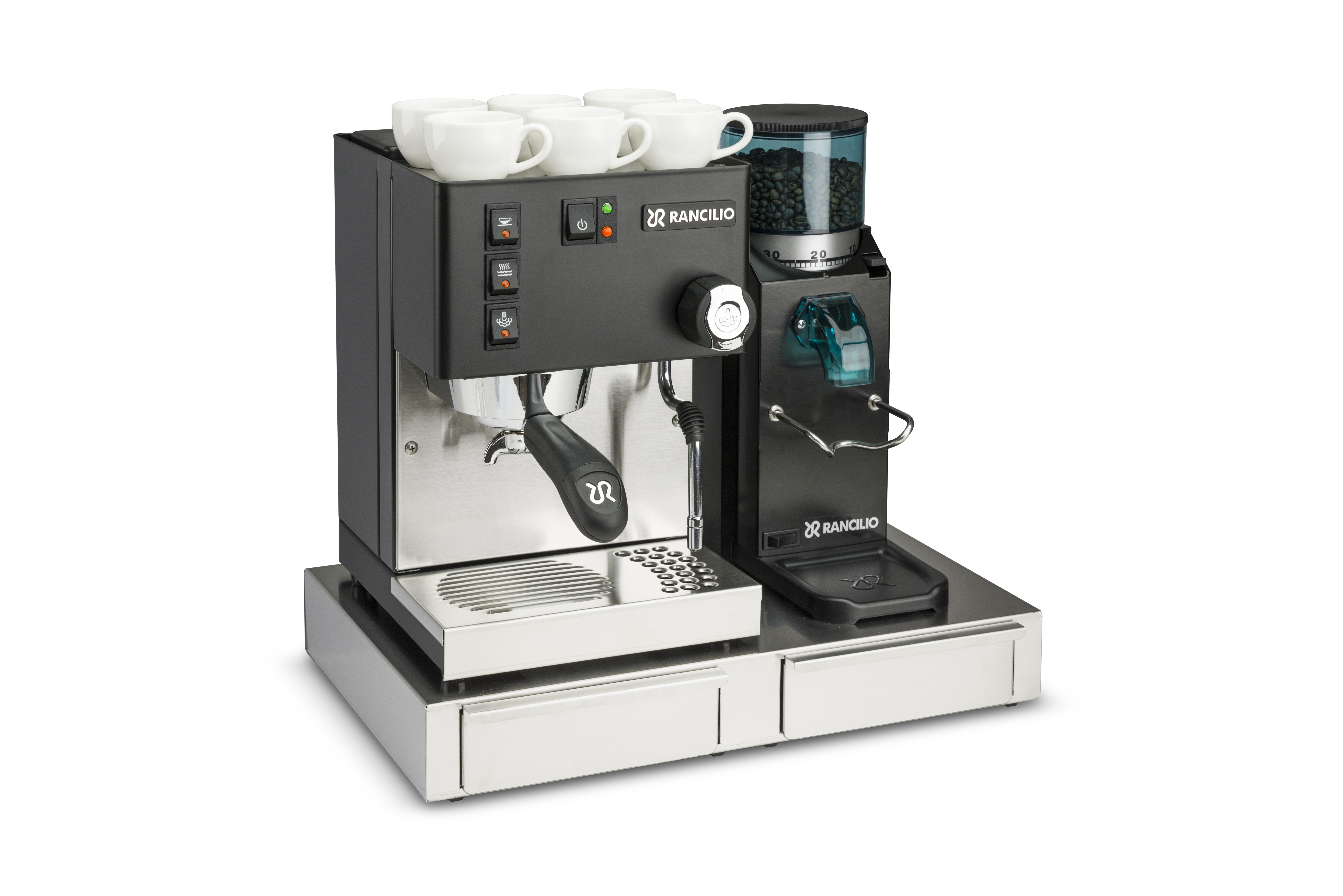 RESERVE YOUR LIMITED EDITION NOW
Silvia Black and Rocky Black will be available in Limited Edition from July 2018. For information on how to book these products we recommend to visit the product page.